by Jennifer Dick
You know what I find to be the hardest part of living in a different country? Language barriers. You know what I didn't expect to find when moving to Ireland? A language barrier.
Sure, I'm American, but English is English, right? I mean I knew before I came that there might be slight differences–I was warned about the accent, for one. And as for any differences in vocabulary, I was pretty confident I could handle it. After all, my sister had lived in London. And more importantly–I'd read Harry Potter. I had it covered.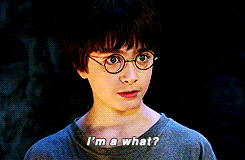 Plot twist: I did not have it covered.
Not even a little bit. When did I figure this out, you ask? On my very first day in Dublin about 3 1/2 years ago, when the woman checking me into my hostel asked me, "Having good craic tonight?"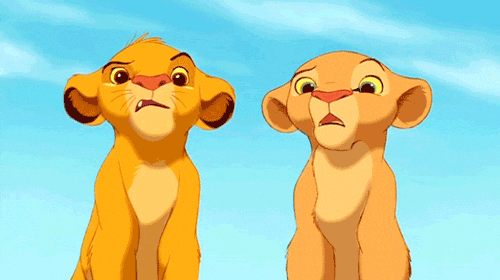 Now, for those of you who don't know, 'craic' is an Irish word meaning 'fun'. It is heard most often in such phrases as "It's good craic" and "What's the craic?". Did I know this? No. What I heard: "Having good crack tonight?" [crack (n.): cocaine] Pronunciation? Exactly the same. Meaning? Ha.
My hesitant (and aghast) response: "I don't even know where to find that!" To which the kind–but oblivious–hostel worker assured me that I could go to any pub around the city, and that there were at least five within easy walking distance that she could recommend. I thanked her ever-so-politely…and then just as politely avoided her for the next three days. I only found out my error a week later from a tour guide in Glendalough. Cue the comprehension. And the guilt.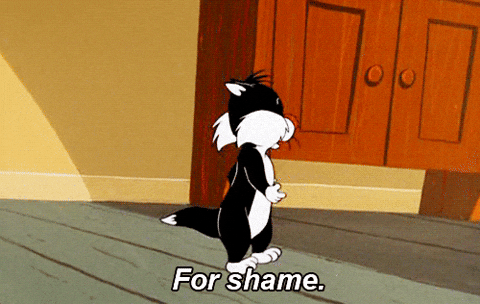 And you know the kicker? Dublin pubs really are good craic.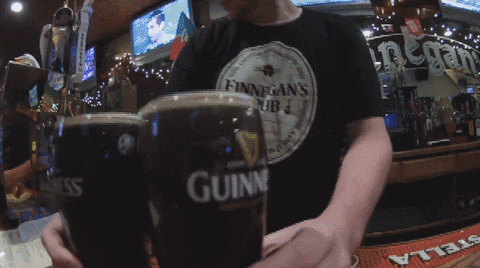 Jennifer Dick is a member of The English Studio´s sales team. Originally from the United States, she is responsible for the Orientation Session every week, one of the first interactions for students after they arrive in Ireland. A huge fan of superheroes, TV series and anything remotely 'nerdy', her collection of board games is famous around English Studio Dublin.